Come visit us at NYC Vegetarian Food Festival!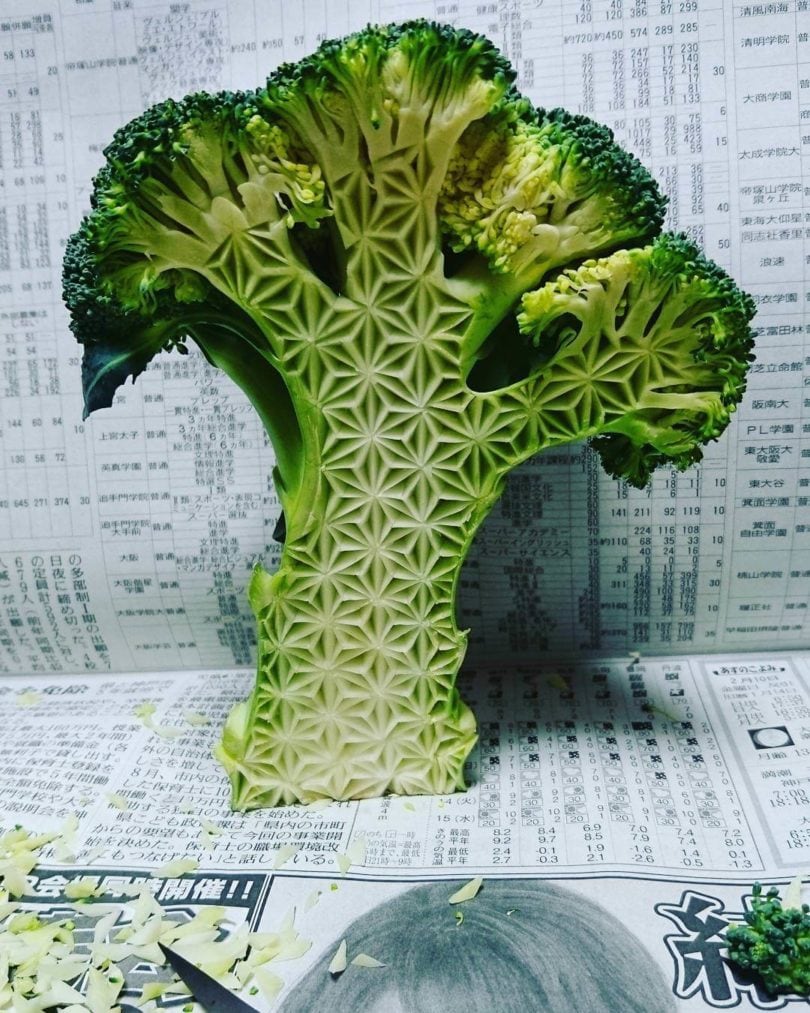 "Meat-eater: Did you hear about the new study saying vegans are more likely to go blind? I guess it's because you don't get the proper nutrition.
Vegan: Nah, it's just from reading all of those tiny ingredients lists."
Look no further! Filfil Food's gourmet garlic condiments have only 6 basic ingredients, and every bottle is non-GMO garlic. There is no room for artificial stuff when your life calling is adding yummy to life. Filfil No. 8 is coming up on it's year birthday so keep a look out for a celebration deal.
We will be making another grand appearance at this year's NYC Vegetarian Food Fest this weekend, so stop by our booth for free samples and great deals!
 😍😍😍😍😍😍😍😍😍😍😍😍😍😍😍😍😍😍😍
100% VEGAN & GLUTEN FREE!!! 
😍😍

😍😍😍

😍😍😍

😍😍😍

😍😍😍

😍😍😍

😍😍

Find yummy new ways to cook with Filfil on our new recipes blog. Our latest recipe is one our favorites! Roasted beets, onions, and carrots galore!!